Masked Memory is a full-length text-based adventure featuring multiple endings, professional voice acting and an original soundtrack by the amazing music company, Our Idea.
Uncover the truth about the hacker group terrorizing your city and learn more about yourself and those around you.
The game is 100% free.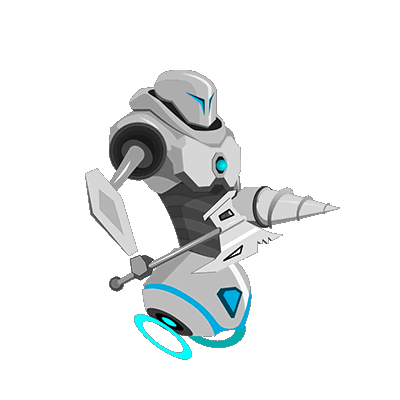 Kenz is Egyptian Slang for hidden treasure and it perfectly captures our vision. We're an upcoming indie gaming studio that focuses on innovation, delivering new fun experiences.
​
We want gamers to have faith in our logo and know that they'll have an amazing experience before they even start playing.
We want to work with all of the underdogs in the world and create games everyone falls in love with.
​
Our current projects include: Masked Memory, Project Truth (Working Title) and Lightning Engine.
A recent graduate from University of Washington at Bothell and a long time gaming fan, Hossam founded the studio in 2018 and immediately started pouring his soul into the studio's first games.
​
Favorite Game(s): Bloodborne, Super Mario Odyssey and Megaman X series
Dev Lead/Game Designer/Director
Jasmine comes from a AAA background but indie gaming has always been her passion. In addition to her roles as the studio's producer, she's also an audio and voice acting director, UX designer and more.
​
Favorite Game(s): Digimon World 3, Final Fantasy XV and Persona 5
Producer/UX Designer/Voice Acting Director
Growing up in the era of Sega Vs. Nintendo, Matt has been gaming for as long as he can remember and hoped to one day be a part of a game studio. After entering a contest to voice an NPC in Mass Effect Andromeda, Matt immediately fell in love with the sound booth and voice acting and began to pursue that line of work. The two dreams have finally merged. Resident Canadian on the team, he's always talking about hockey and poutine when he's not directing or in the booth himself acting.
Favourite Game(s): Final Fantasy XV, Metroid Prime, Super Mario World and Tetris for the NES
Audio Director/Voice Acting Director/Voice Actor