Masked Memory is a full-length text-based adventure featuring multiple endings, professional voice acting and an original soundtrack by the amazing music company, Our Idea.
Uncover the truth about the hacker group terrorizing your city and learn more about yourself and those around you.
The game is 100% free.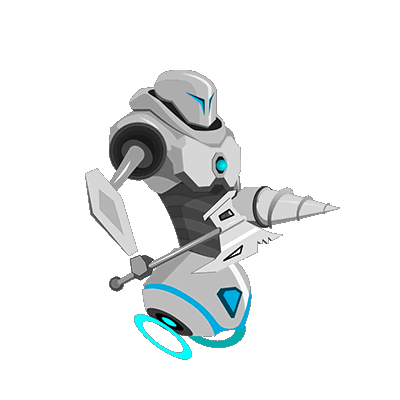 Kenz is Egyptian Slang for hidden treasure and it perfectly captures our vision. We're an upcoming indie gaming studio that focuses on innovation, delivering new fun experiences.
​
We want gamers to have faith in our logo and know that they'll have an amazing experience before they even start playing.
We want to work with all of the underdogs in the world and create games everyone falls in love with.
​
Our current projects include: Masked Memory, Project Truth (Working Title) and Lightning Engine.